ABOUT US
Shandong Qiansheng Mining Equipment Co.,Ltd.
Shandong Qiansheng Mining Equipment Co.,Ltd. is your starting point and power of success.
Shandong Qiansheng Mining Equipment Co., Ltd. is a professional manufacture of mining equipment and specialized in within 10, 000 t/d plant. Including crushing, screening, conveying, feeding, grinding, grading, mixing, magnetic separation, gravity separation, flotation, dewatering, cyanide, smelting and other equipment design,manufacturing.installation and commissioning.

Our company adheres to learning advanced foreign technology, combined with domestic sdenfific research and design institutions multi-technology practice and experience. With the joint development of a new generation of advanced energy-saving ball mill, flotation machine, classifier and other mineral smelting equipment. We adhere to "Quality First Clients First, Abide by Contract, Quality Service". We provide previous research, process design, equipment production,installation and commissioning, and technical guidance [on customers. We can timely solve technical problems from users in production. Our products are throughout the country and exported to Southeast Asia, Scandinavia, Africa, and other countries and regions. As users' partner, Oiansheng not only provides perfect pre-sale. selling. after-sales service, but perfect management plan for cousumers. From factory programming to production management system and fron praduction flow to job responsibilities and various training programs,consumers will truly experienre and realize the industry knowledge and expertise from Qiansheng. We exclusive commit a 500 tons par day gold and copper processing plant in Kyrgyzstan Chon-Alay,including flotation process design, equipment manufacturing, installation and commissioning, personnel training, one-stop service, Project is praised by the home and abroad customers. Company has setup 20 field office in China and abroad Service network covers all continents, countries and regions in the world.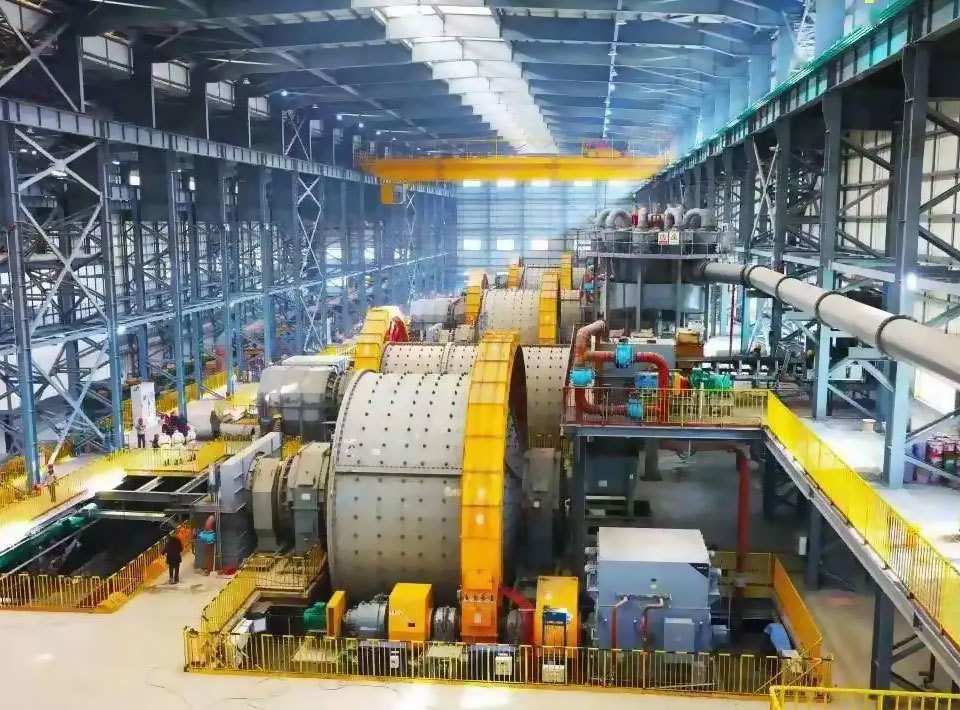 Production equals to personality-this is the core value of Oiansheng.
User interests are above everything else-This is the concept of service value of Oiansheng.
Production equals ro personality-this is the core value of Qiansheng.

Loyalty, credibility, brand,reciprocal, double win-This is the soul of credibility value of Qiansheng.
Our company is loated in the beautiful and affluent "Gold Capital of China"-the Zhaoyuan City of Shandong Province,which is famous for the production of amount of gold .We are also close to the renowned sea mountains-Changdao, as well as Penglai Pavilion. the Nanshan Scenic Area of Longkou. and the Large Forest Oxygen Bar of Jiaodong-Luoshan. Yantai,Weihai, Qingdao, Longkou, and Weifang stations are around us. We are close to Tongshan and Weiwu expressways, and ourtransporotion is very convenient.

Shandong Qiansheng Mining Equipment Co., Ltd is your starting point and power of success.